Welcome to the "PEOPLE'S VOICE"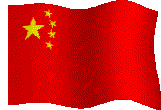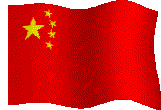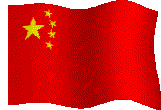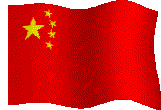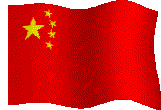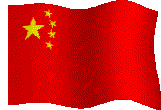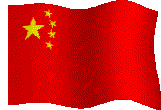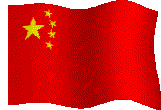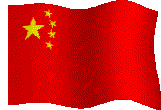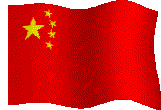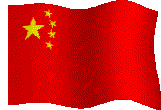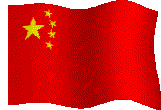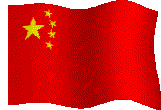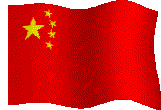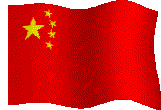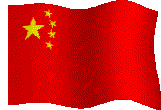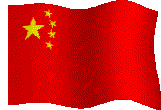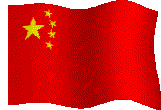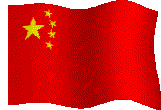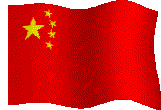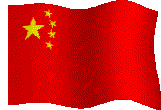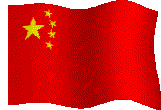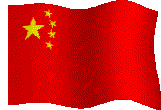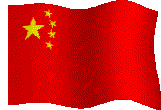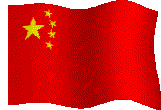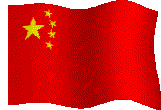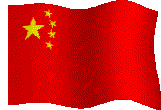 Welcome to the "PEOPLE'S VOICE" discussion forum! "PEOPLE'S VOICE" is a discussion forum where we talk about the Chinese government and the policies of our country. We are running this discussion forum since 2024, even before the law of prohibiting the censorship of the Internet in China has been passed(which is in 2030). Back then, because of the cyber police, we would use secret codes to discuss anything in this forum. But now, we are one of the most popular blogs in China! Please feel comfortable to talk or debate anything related to the government in this place! Always remember that we have the rights to know and discuss any government issue's online.

Share your voice

Click here to share your voice!


Managers of the Blog

Click here to contact the managers!

Sign the Petition

Even though in 2030, China passed the law that prohibits the censorship of the Internet in Supreme People's Court in Beijing, the communism education is still mandatory for all the educational institutions in China. What's the point of having the Internet without restrictions if we are rote learning communism and not knowing and taking advantage of Internet to learn new stuff in our lives? Therefore, I made a petition for the people to sign. Please sign this petition if you are the ones who refuse to take mandatory communism courses. Please sign this petition if you want the government to stop brain washing all the students. Education is important for all the Chinese netizens to use Internet actively and in a truly "free" way.

Click here to sign the petition

Take a survey !

Take a survey about our forum! It will help us make our forum better!